Loungefly Pre-Order Updates
Welcome to our Loungefly Pre-Order updates page!📦 This is the go-to place to find out when your Loungefly pre-orders are due to arrive with us, as well as any updates we receive from Loungefly.💛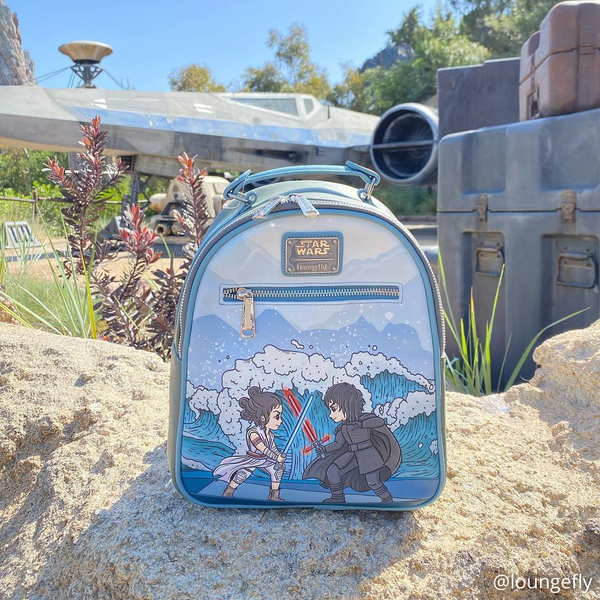 Loungefly May/June Collections
Thank you for being so patient with us as we wait on our Loungefly stock to arrive.
We've had an update from Loungefly and the May and June collections on their way to us now!! The team are working as quickly as they can to get your Loungefly's out to you as soon as possible. If you've made a pre-order with us, you'll receive an email as soon as your bag dispatches. Thank you again for being so understanding.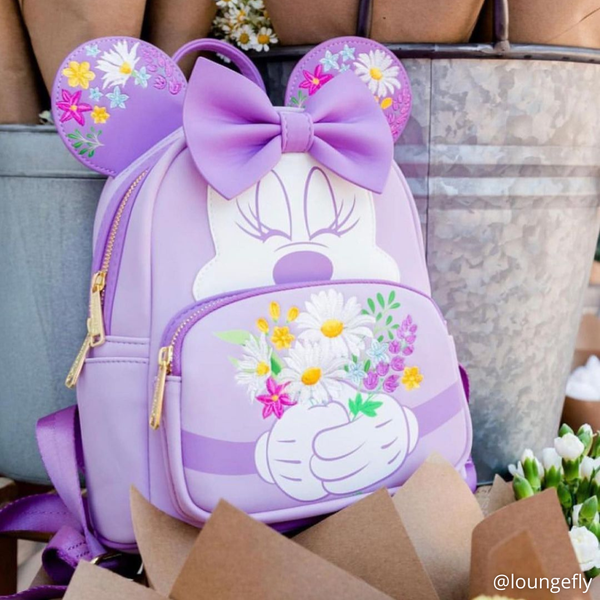 Loungefly July Collection
Hey Loungefly fans! We are currently awaiting an update from Loungefly with regards to the July collection! Check back here for updates.