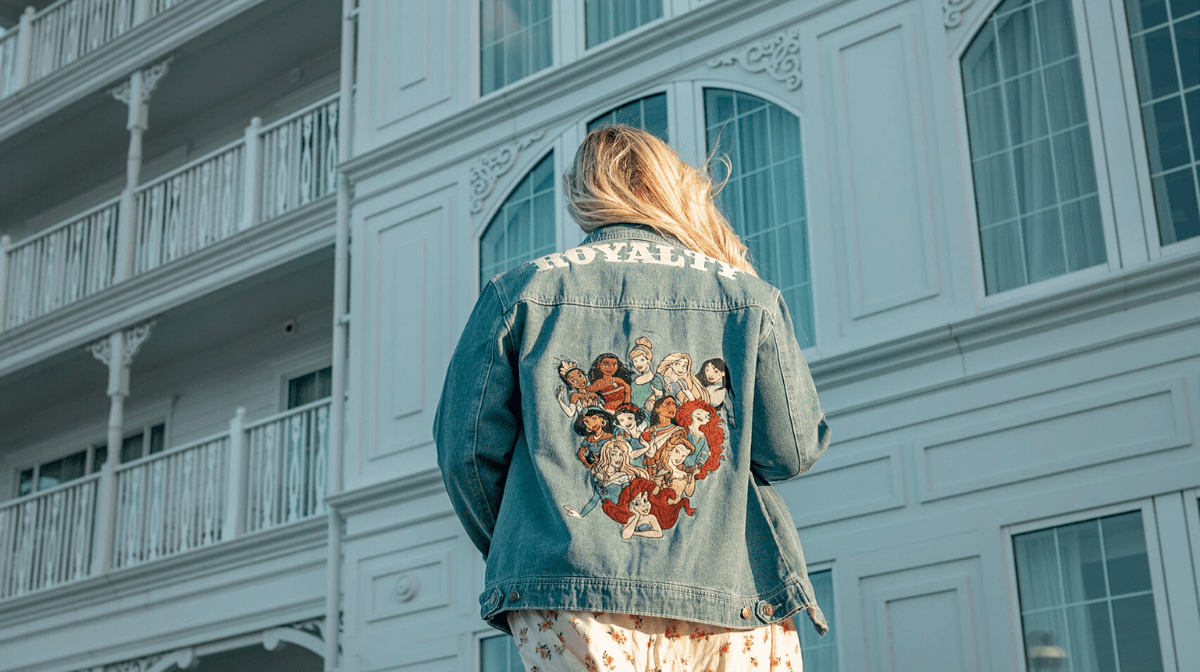 Cakeworthy are the go-to for officially licensed clothing with Disney, Star Wars and so much more! Here are our favorite Cakeworthy outfits for inspiration.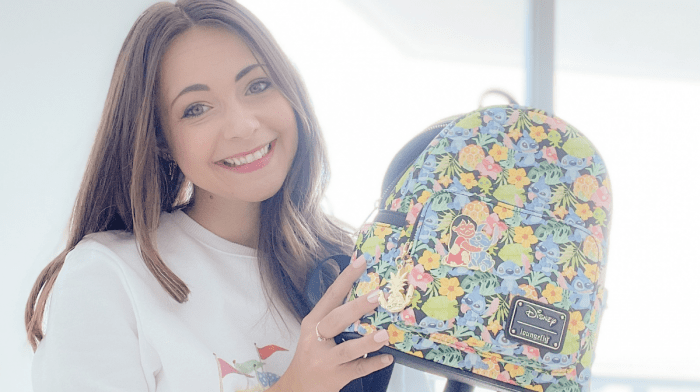 You can tell a lot by a girl by what's in her purse… and even more when you take a peek inside her Loungefly! Find out what goes in Bre's Loungefly bag.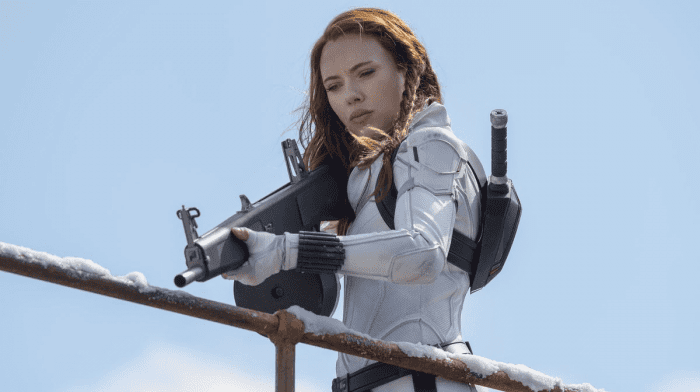 Have you been to see Marvel's latest movie, Black Widow yet? It's got all the best bits of any Marvel movie, action-packed with a twisted storyline.
The God of Mischief takes many forms, with the release of Loki's new series, we have been introduced to a plethora of Loki Variants. Find our our top 10...
---
Our editors
Writer
Writer and expert