Natasha Johnson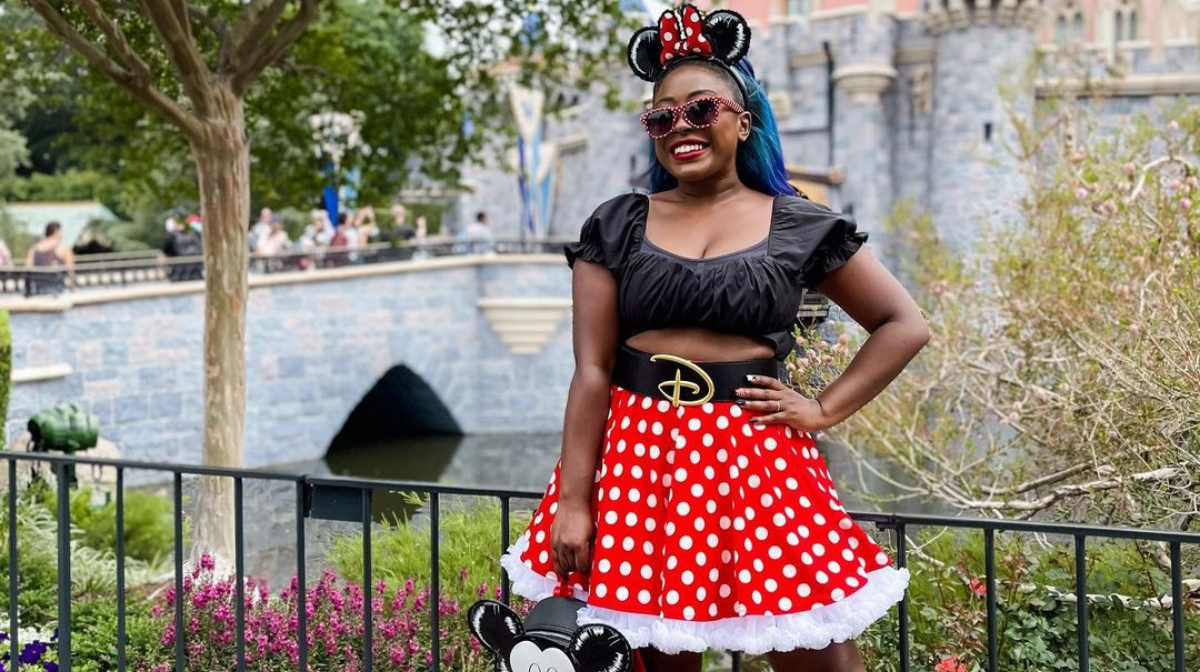 Spooky season is fast approaching! We can't begin to describe how excited we are! Of course the best part of this time of year are the outfits! All year we have been adoring all the Disney 'fits you guys have been tagging us in. If you're stuck for inspo for a Halloween costume, or just a new Disney Bound - you're in luck! We have gathered some of our favorite Disney Bounds we have seen (so far!!)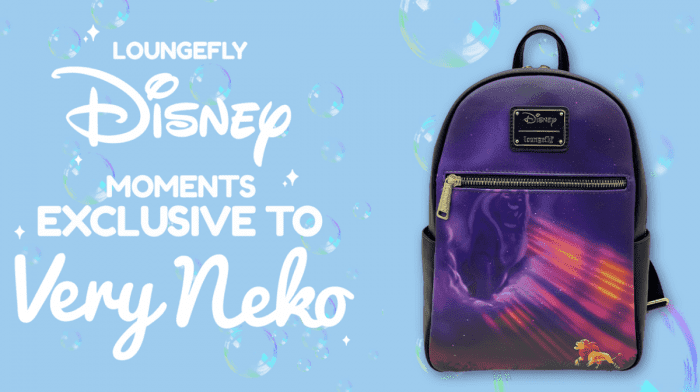 We are blown away by the excitement for our exclusive Loungefly Disney Moments collection! Keeping this collection a secret for so long was so difficult! Our Loungefly Disney Moments collection is inspired by the most emotive Disney scenes, whether they make us laugh or make us cry - these are all so memorable!  We wanted to kick off the collection strong with our The Lion King 'Remember Who You Are' Loungefly Backpack...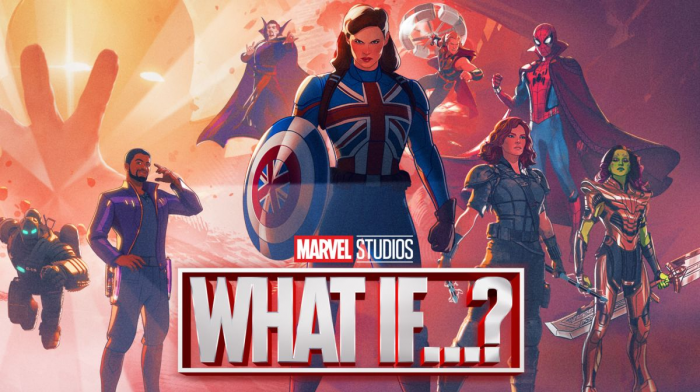 With the release of the new Disney+ series What If, the cogs in our heads began to turn! We decided to compile a list of some of our What If ideas!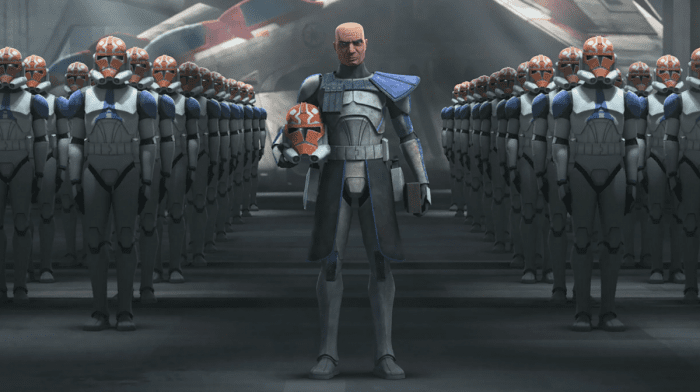 What Star Wars characters would you like to see in live-action? With the plethora of Star Wars Disney+ series coming soon, find out who our top 6 would be.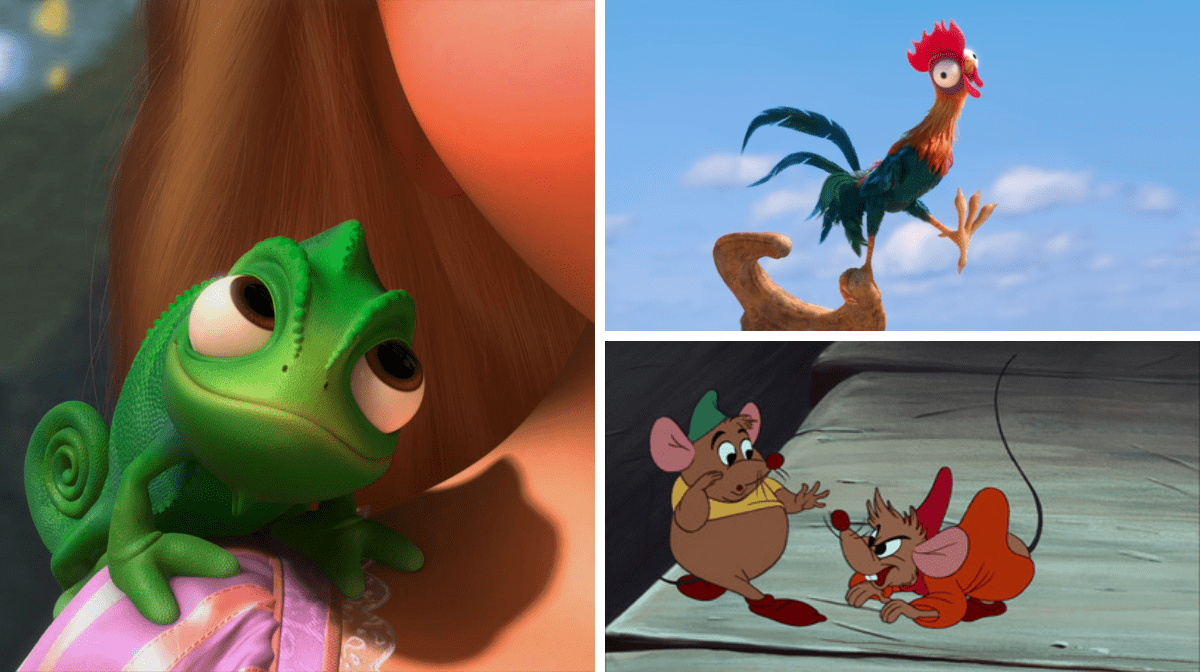 This week we are celebrating all things Disney Princess on VeryNeko! With every great Disney Princess, there's a wonderful companion ready to assist!