We are blown away by the excitement for our exclusive Loungefly Disney Moments collection! Keeping this collection a secret for so long was so difficult! Our Loungefly Disney Moments collection is inspired by the most emotive Disney scenes, whether they make us laugh or make us cry – these are all so memorable!  We wanted to kick off the collection strong with our The Lion King 'Remember Who You Are' Loungefly Backpack…
The Front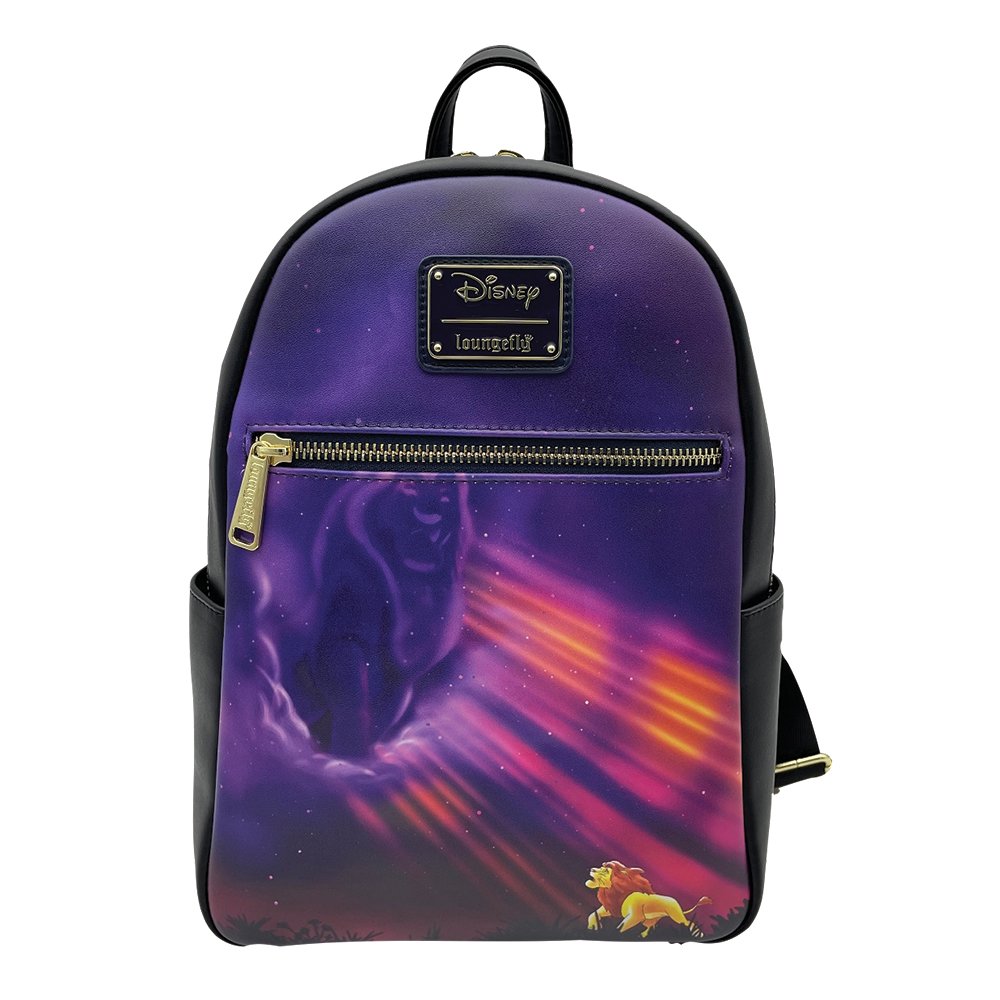 We are so excited to share with you our very first Loungefly Disney Moments Exclusive! The Lion King 'Remember Who You Are'. Featuring a printed design showing the iconic scene where Mufasa tells Simba to remember who he is. This bag has us tearing up already!! We adore the colors, it is all round visually stunning!
The Back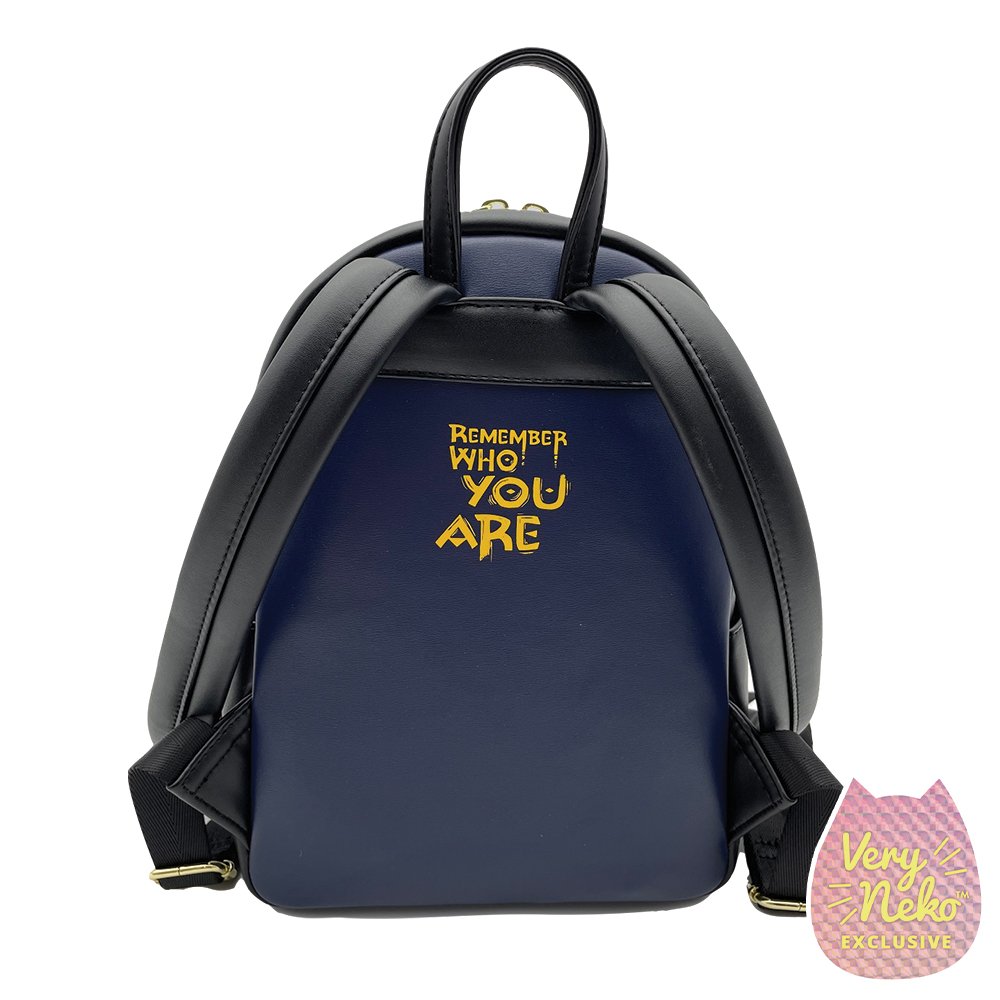 What do you think of all the details on this bag? We are OBSESSED! The back of this bag says "Remember who you are". Any Disney fans remember this tear-jerking quote from Mufasa. This quote is sure to give you some motivation throughout your day-to-day!
The Inside Lining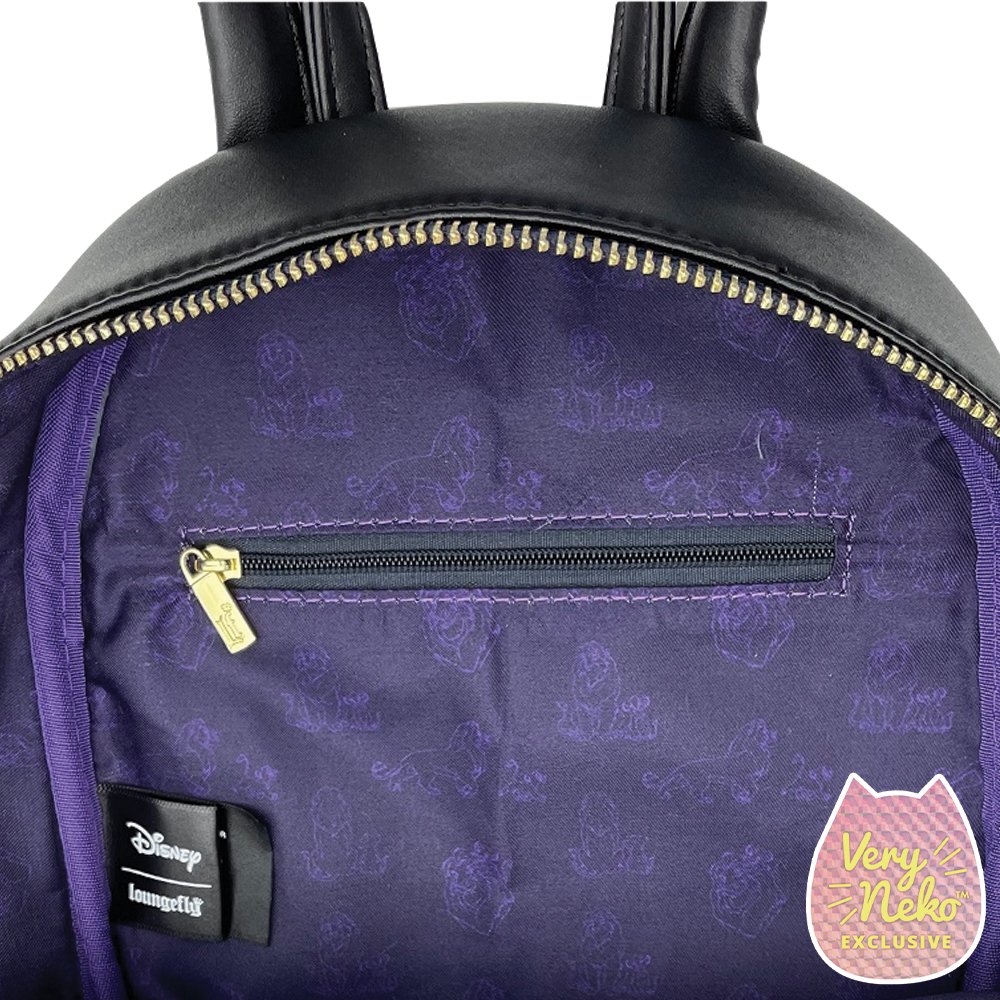 Loungefly are known for their iconic all-over-print lining. This bag is no different! The lining features moments between Mufasa and Simba. Along with the gorgeous lining, it features a zipped pocket too! You can never have too many pockets!
We can't wait to take you on a journey and let you experience your favourite Disney moments as if it was the first time. These aren't just any old Disney moments! These are the stories that have stuck with us over so many years and they really play such a big part in our love and appreciation for Disney…