Life doesn't get much better than dancing round Disney, dressed as your favorite character and snacking on Disney Churros! But what happens when you can't skip over to Cinderella's Castle for your favorite snack? We've found Disney's Churros recipe so you can recreate the ultimate sweet treat from the comfort of your own home.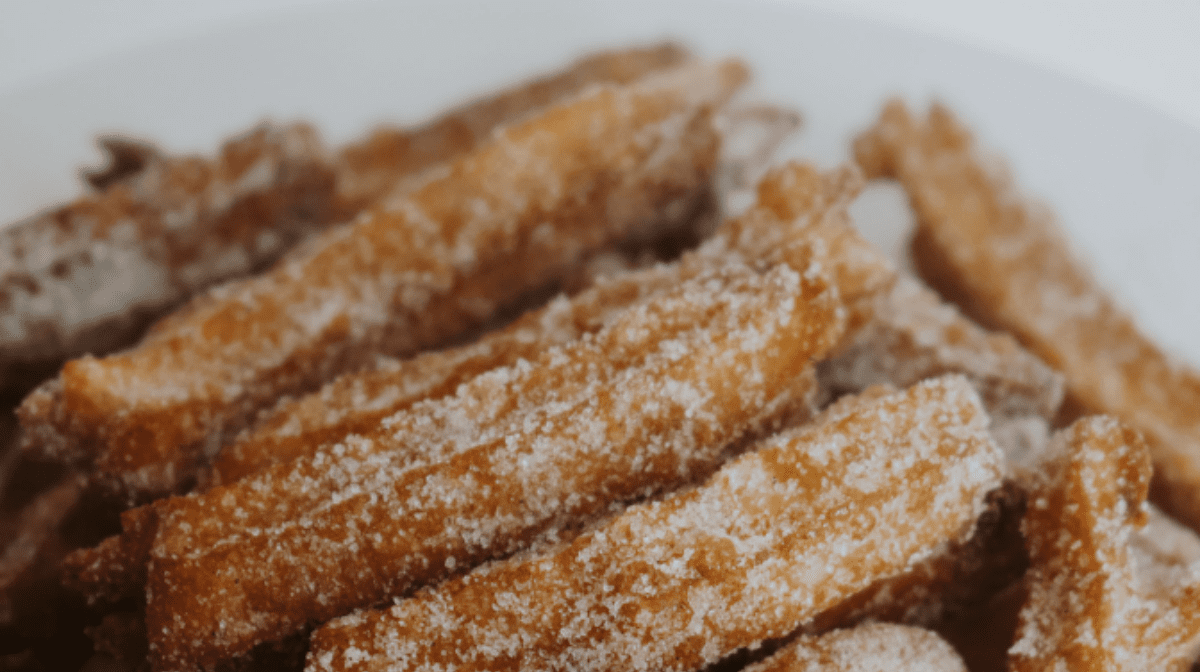 Here is what you'll need:
250ml water

8 tbsp butter

1/4 tsp salt

170g all-purpose flour

3 eggs

275ml vegetable oil

115g sugar

3/4 tsp ground cinnamon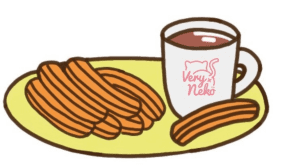 Here is how you make them:
Start by combining the water, butter, salt, and 1/4 tsp of cinnamon in a 1 ½ litre saucepan on a medium heat. Bring the pot to the boil.

Once it starts to bubble, reduce to a low heat.

Gradually, add the flour to the sauce pan and stir vigorously until the mix forms a ball. Remove from the heat and let it rest for 5-7 minutes.

Next, add eggs, one at a time and stir until combined. Set aside.

In a separate skillet, or medium saucepan, heat the oil over medium to high heat (or until temperature reaches 350°F).

Spoon the dough into a piping bag fitted with a large star-shaped tip. Pipe one-inch strips of the dough-mix into the saucepan, cut the end of each strip with a knife, and drop into hot oil. Repeat until churro bites fill the saucepan with room to fry.

Fry churro bites until golden brown. Carefully remove from the oil with a slotted spoon.

Drain any excess oil from the churro bites by leaving them on a paper towel.

Mix together the sugar and 1/2 teaspoon cinnamon in a medium bowl. Add the churro bites and toss them around until coated. Place on a serving plate and serve with your favorite dipping sauce. Our favorite is chocolate fudge… mmm!

Tuck in and enjoy the taste of Disney!!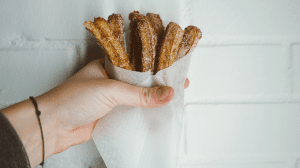 We loved making these at home, they're so easy to make and taste just like the ones we buy at Disney! This is the perfect recipe to bring a touch of Disney magic home, or to impress your friends at your next dinner party. Make sure to tag us in any of your churro photos… the best looking churros might receive an extra little surprise from us!